At the July Paper Bag Lunch, Midland Women's Health Care Place invited Rachael BernSousa to provide an introduction to the BACK OFF Personal Safety Program.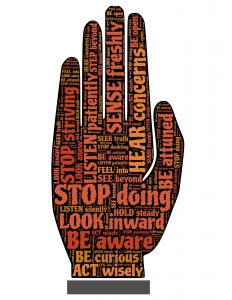 We are delighted to report that Perth Wing Chun ran a very successful workshop on Sunday 17th September 2017 for 25 women. Rachael plans to run another workshop early in 2018.
Please contact Perth Wing Chun Academy for more information.