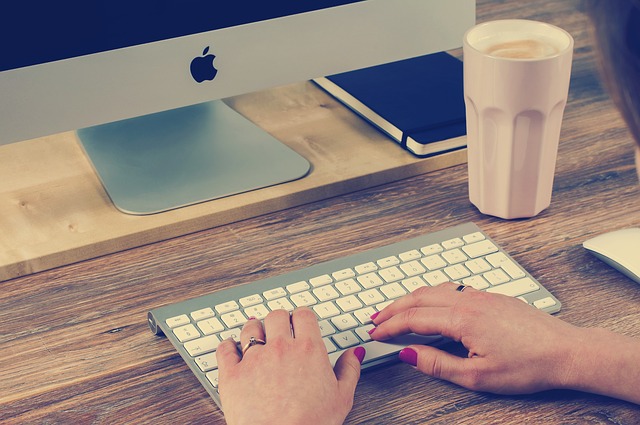 With a long-standing involvement in White Ribbon Day Midland Women's Health Care Place was keen to host an eSafetyWomen workshop in March. eSafetyWomen is designed to empower Australian women to take control of their online experiences. This initiative of the Office of the Children's eSafety Commissioner forms part of the Australian Government's Women's Safety Package to Stop the Violence.
All Australians deserve to be safe online. However, one in four Australian women has experienced emotional abuse from a current or former partner, and one in six Australian women has experienced violence from a current or former partner. * In most cases this abuse and violence includes the use of technology to abuse, control and stalk. **
The eSafetyWomen resources aim to help women manage technology risks and abuse by giving women the tools they need to be confident when online.
Safe access to technology is crucial for women so they can stay connected to their family and friends, engage with the world, and get information and support. eSafetyWomen helps women stay connected safely.
Resources available include:
Lifestyle > Know your device
Being Social > Explore your social side with confidence
Take Control > Women's stories
*Source: Australian Bureau of Statistics 2012, Personal Safety, cat. no. 4906.0
**Source: Women's Legal Service NSW, Domestic Violence Resource Centre Victoria and WESNET