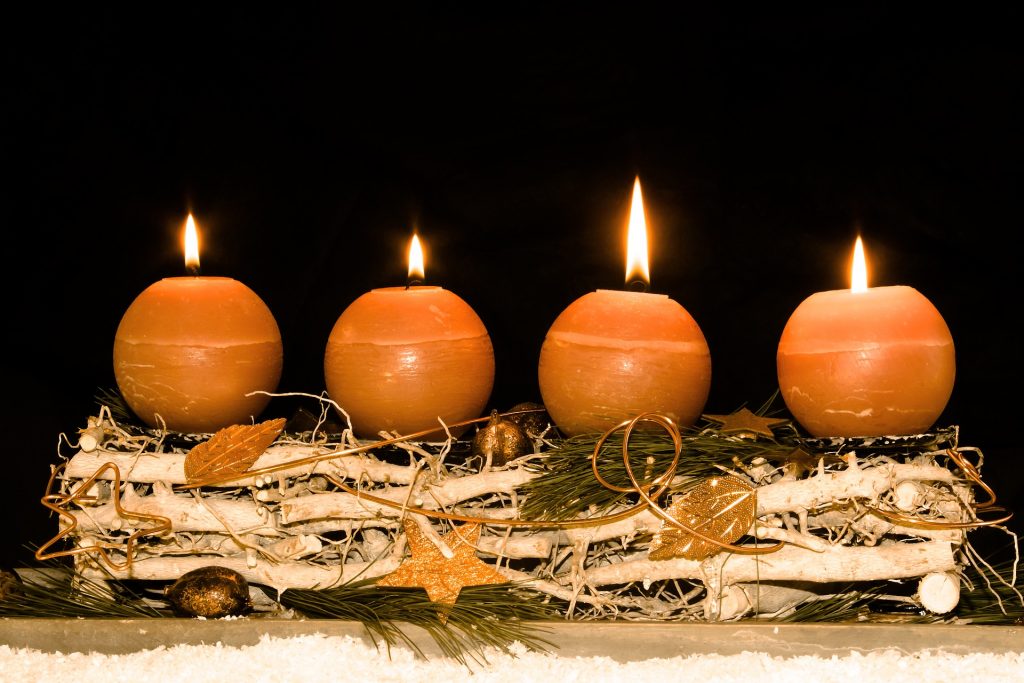 Silly Season arrives!
Hello to All Members, Friends and Supporters,
Thank you all for your support of our term timetable and programs and for referring or bringing in friends who might be going through difficult time during 2017.
Although the Christmas season is presented as a very happy family time, for some of us who have lost loved ones this year, it may be a particularly difficult experience. I encourage you to keep in mind your own needs at this time. Christmas is only one day, and if you don't feel like spending time with lots of people, possibly arranging a visit with supporting and understanding friends might help. And take it one day at a time. Christmas parties can also be a bit overwhelming; please do take care with your intake of alcohol. A few drinks are fine, but stress may cause us to drink fast or under-estimate how many drinks we imbibe. We want to see you back here in the New Year.
Midland Women's Health Care Place will be staying open through the holidays (except for Public Holidays) so do drop by to register for the Summer Program or exchange books at the Little Free Library (which has become a rather BIG free library) and share a cuppa with friends.
Wishing you all a safe and healthy festive season.
Patsy Molloy, General Manager