From the first libraries in ancient Egypt and Greece, described as "temples to heal the soul", it was understood that literature has a profound effect upon the heart and intellect of the reader, allowing a deeper understanding of human nature and its conditions with the aim of fostering positive mental health.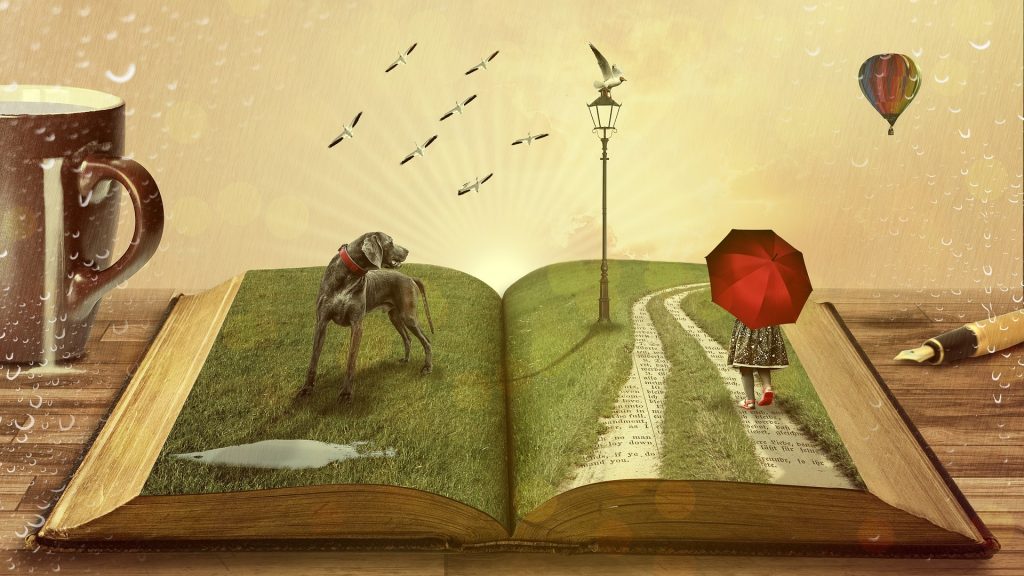 Join biblio-enthusiast Alana Marshall to learn and apply methods and techniques for insightful personal development and growth through Bibliotherapy.
This session will cover:
–          What is Bibliotherapy?
–          History of Bibliotherapy
–          Applications of Bibliotherapy
–          Bibliotherapy methods and techniques including mindful reading, developing a reading habit to assist with relaxation and restoration, book choices, recording your reading for reflection.
Relax your mind during Women's Health Week at 1 pm on Friday 8th September 2017
Book your place – call us on 9250 2221 or email info@mwhcp.org.au